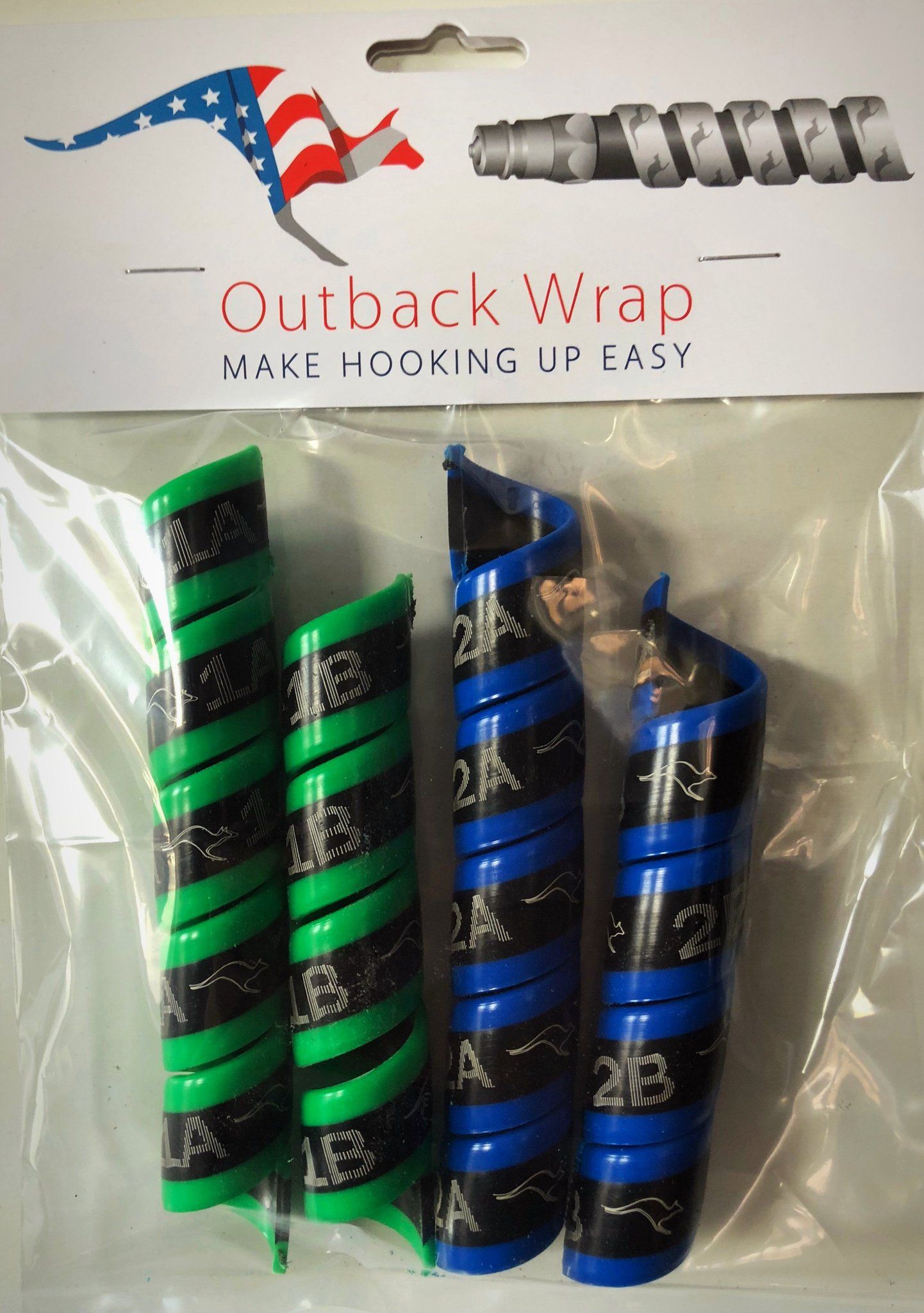 OBW Large 2 x Pairs Fits; 1/2" to 1-1/4" Hose


The Outback Wrap assists in hooking up farming equipment and can be used on any hydraulic hose or on any pipe that connects equipment using hydraulics. Outback Wrap is primarily used in agriculture, but may be used on many other types of equipment that require pipes or hoses to connect to something else. No tools required to fit. Outback Wrap should last 10 years or more.  
This package contains (2) large pairs that fit 1/2" to 1-1/4" hose.