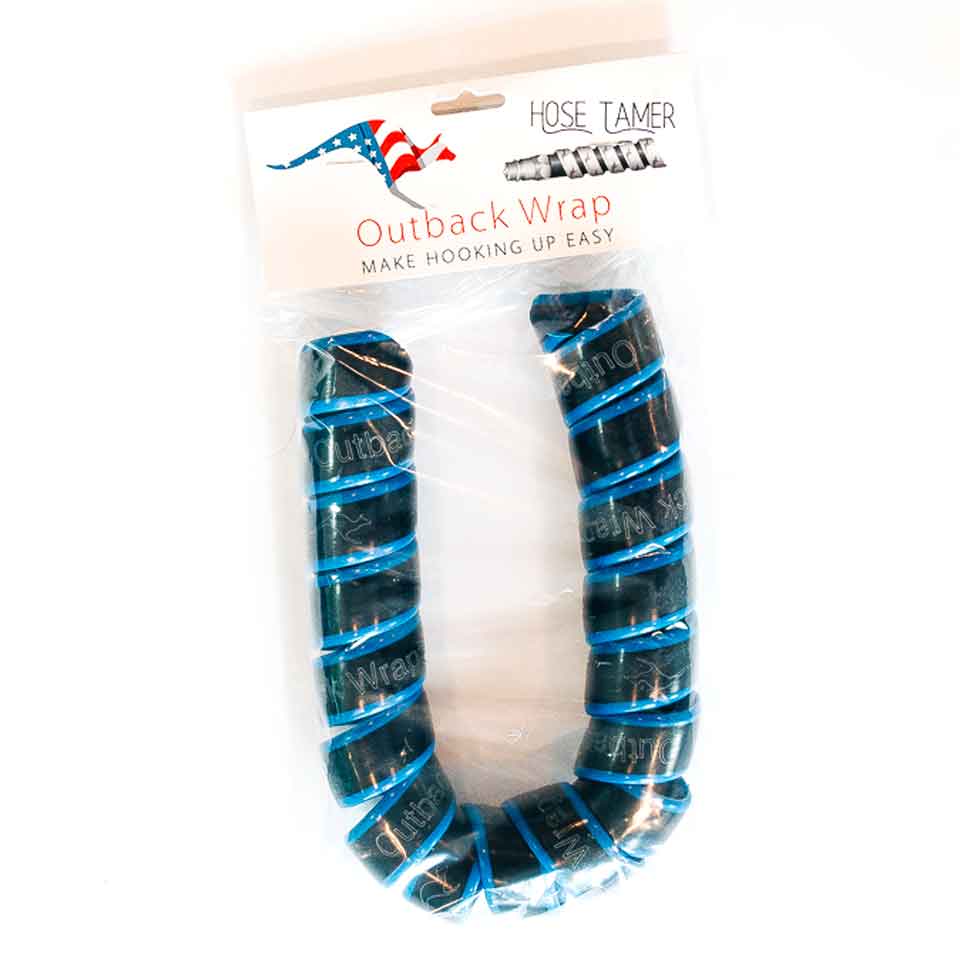 OBW 1x Large Tamer (40mm dia, 18" Length) Tames up to 14 Hoses. 


Outback Wrap Hose Tamer is the answer to messy and unruly hoses!
The Hose Tamer is 40mm in diameter and 18" in length. It can be easily switched between equipment and can tame up to 14 hoses. Choose whichever colour you like best or if you can't decide...buy a mix! The Hose Tamer comes in green, blue, red and yellow.
This package contains (1) Large Hose Tamer that fits up to 14 hoses.
Specifications
Colour

Green

or

Blue

or

Red

or

Yellow